Oreganada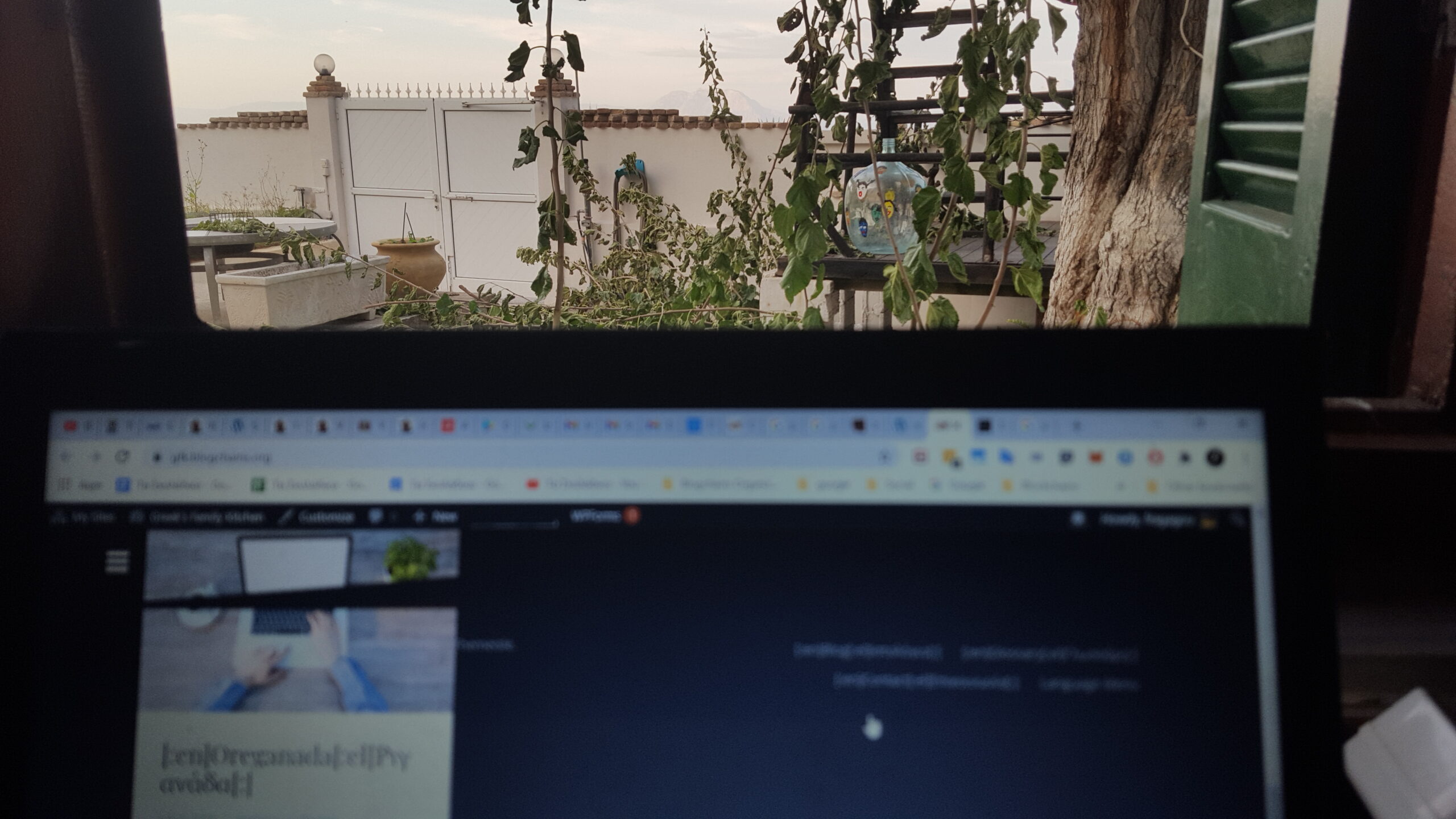 I wish i had bought some tomatoes this morning. They looked nice, even though that doesn't mean anything. But i was not capable to show attention into getting some groceries for the house. So i preferred not to buy at all. Should i have, i could have easily made a 'reganada and i would not be thinking about her right now.
Yes. Greek foods have genders on their names. Oreganada is a woman. A humble and faithful one. It asks nothing but a few things. Bread. Tomato. Olive oil. Salt. Oregano. And your hands bear.
The driest the bread is, the deeper will the juices of the squeezed tomato penetrate it. And then some thick salt. And then the rest body of the tomato on top of the bread. And then some oregano. Or maybe before. And the oil. All in a plate to paddle. Don't let her in ease. In a few minutes the bread will start looking muddy. Have her now.